Head of Bairnsdale Campus
Spending the day at The Abbey on Raymond Island together has been a lovely way to conclude our term. Listening to Reverend Edie and Chaplain Jackie share the Easter story in such a unique setting was both special and significant for us as an Anglican school. The meandering stroll along the boardwalk together on such a beautiful morning set the scene for the day. Our Year 6 students demonstrated their fine leadership skills by organising games that were inclusive and fun and were very well received. Fish and chips for lunch was a highlight and there is nothing like the sea air to build an appetite. The outdoor altar was dressed with symbols of Easter, collected and created by seven of our students who gathered items from our environment, with a cross made from driftwood taking centre stage. As we sang and prayed together, you could only feel grateful for all that we have. I sincerely thank our students and staff for a wonderful day together.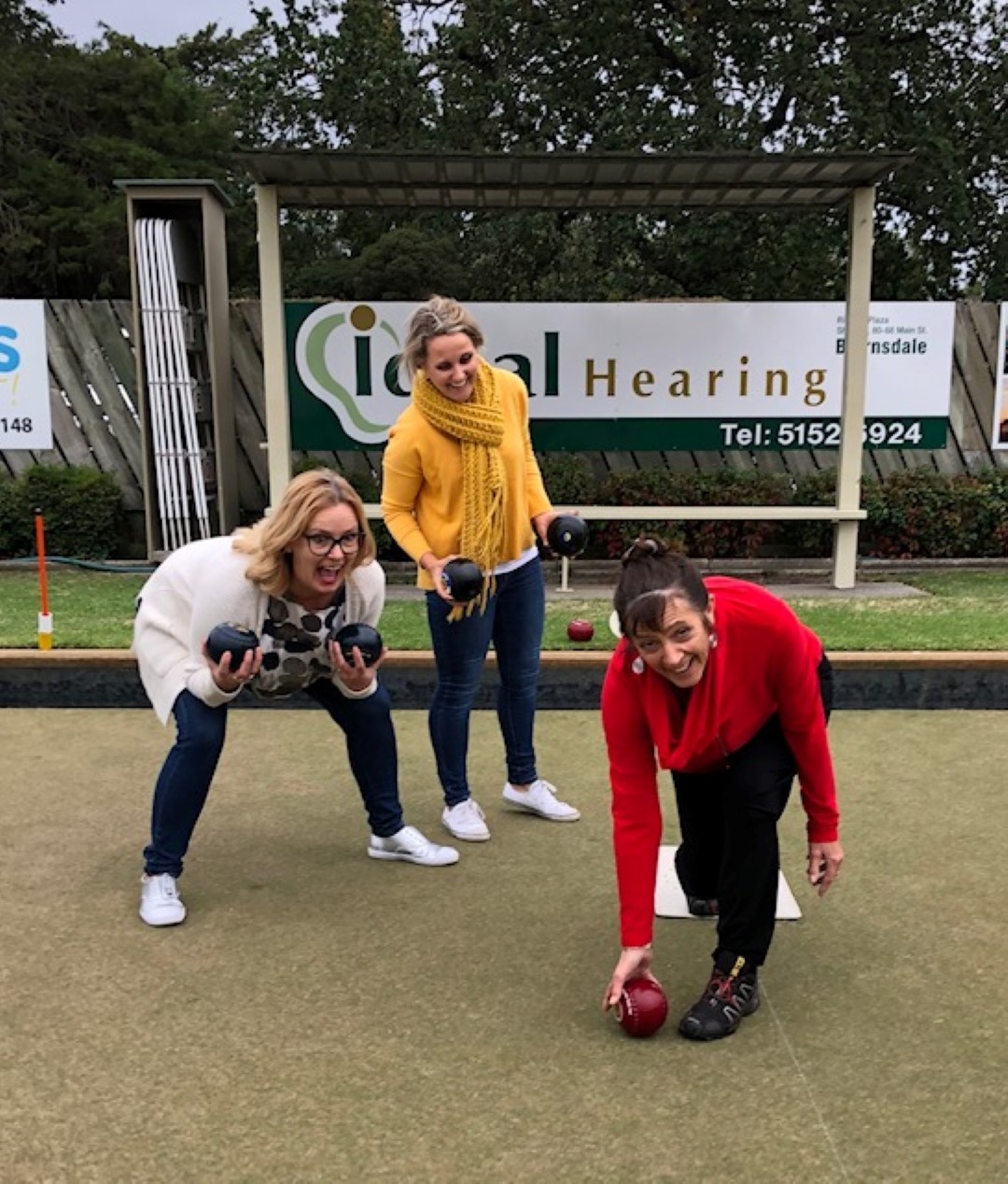 Coming together in celebration is important for connectedness and a sense of belonging at any workplace. This week our staff had the great pleasure of sampling delicious goat cheeses handmade by Mrs Sharen Cameron as we celebrated birthdays. On Thursday evening we once again came together for a fun night of outdoor bowling and to celebrate the end of term. It is fair to say that there were some standout performers and for others, more practice required. I believe I'm in the latter category.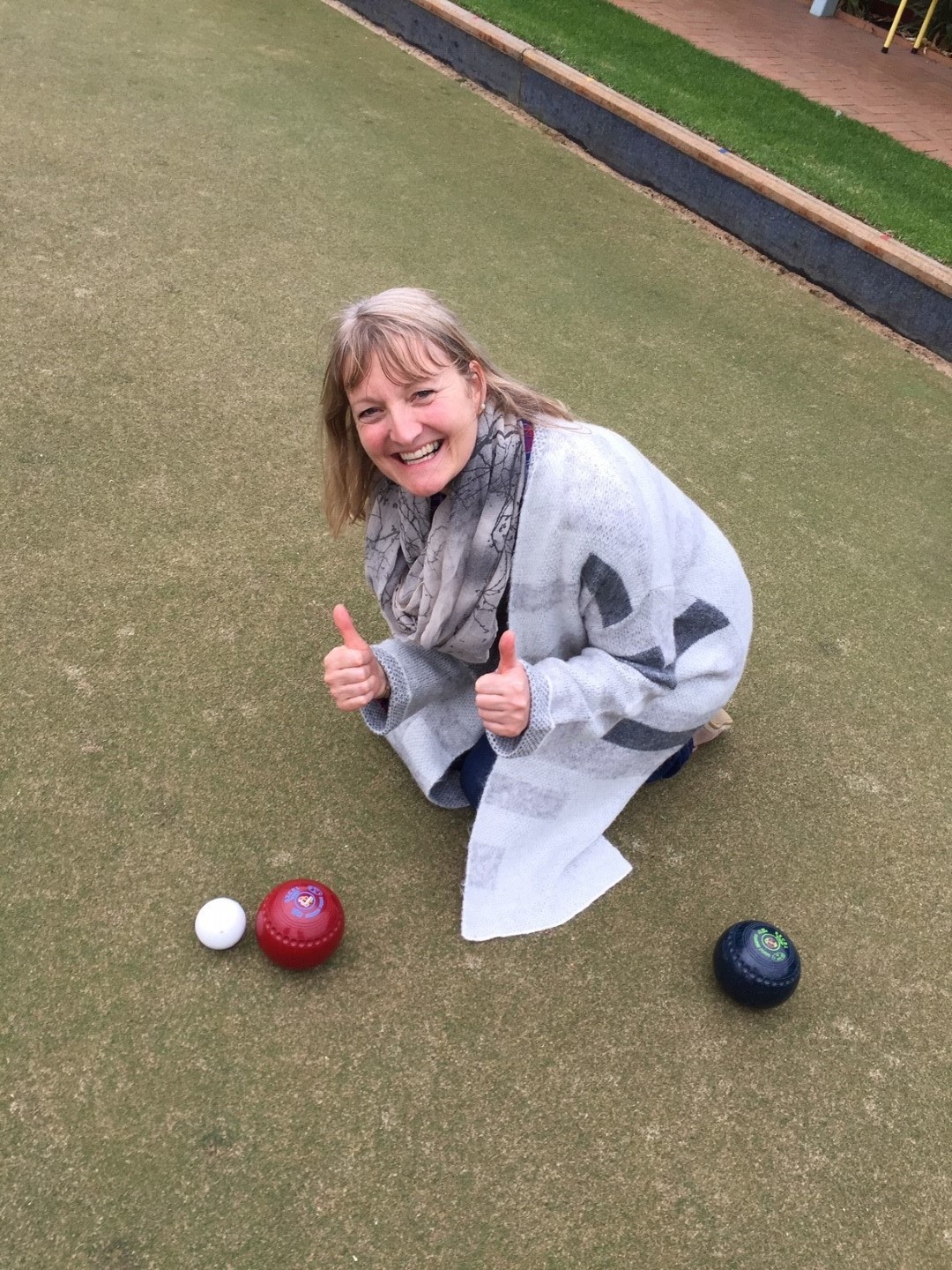 We have achieved a great deal together this term and it is now time for family and friends. I wish for you all a safe holiday and a very happy Easter.
Virginia Evans