Head of Bairnsdale Campus
Today is Walk Safely to School Day and so many of our staff and students began our day with a brisk walk to school from the bakery, as led by Mr Cook. With rosy cheeks we then danced to the song 'Celebrate' as part of Melaleuca's lively Fellowship. Great job Mrs Rankin!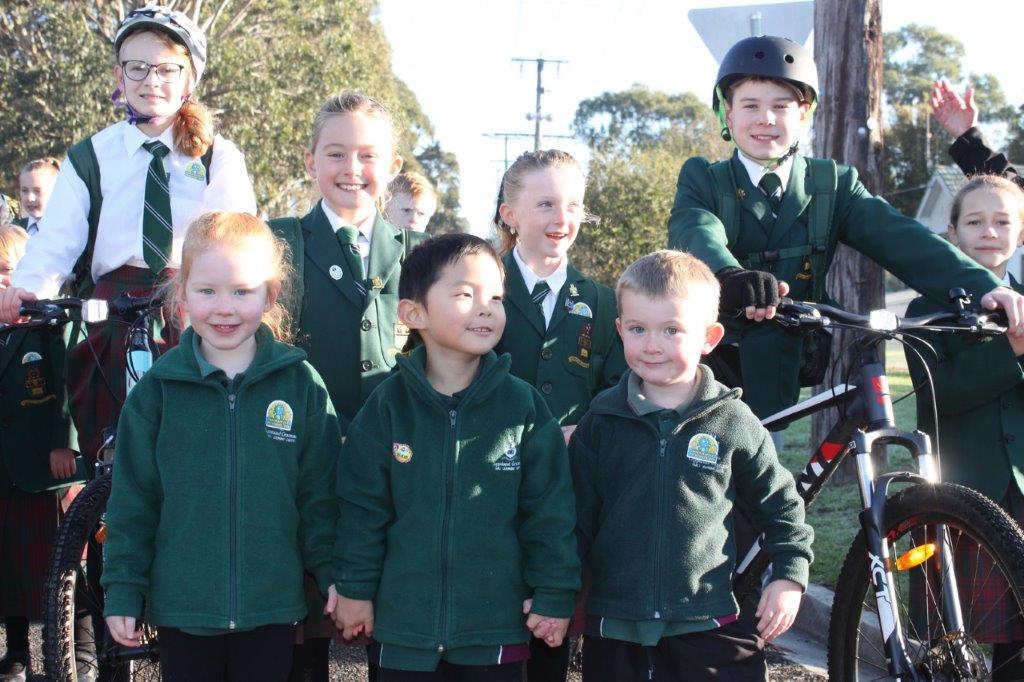 Fellowship served as a great warm up for the 31 students who then travelled to Nagle College to represent Gippsland Grammar at the Divisional Cross Country. There was no rest on their return as production rehearsals for The Wizard of Oz were in full swing. Yes, our school is a busy place at the moment however it's also a very happy one.
For some of students the busy times continue into the weekend and tonight I will once again marvel at the talents of our students from all three campuses who are entertaining East Gippslanders in The Sound of Music at the BARC. And of course not forgetting our Old Scholars and parents who are also involved in the production and who will no doubt be in the audience. Last week I saw Ari on stage and tonight I look forward to seeing Olive and Holly! I congratulate all of our students who are involved in this production for their commitment and I heartedly applaud their talent.
I am of course also looking forward to our own production and remind you that tickets to this much anticipated production will go on sale at 9am Monday through Trybooking. I encourage you to invite family and friends to share in the fun of Gippsland Grammar's The Wizard of Oz, Young Performers Edition and to use the following link for bookings: https://www.trybooking.com/BCMLK
Enjoy this lovely Autumn weather.
Kind regards
Virginia Evans