ISC Department
It has been another busy term for the Gippsland Grammar Garnsey students and ISC staff.
Year 7 history students learnt how to use Photoshop to create a poster and also researched Ancient Egypt using books and the Worldbook Online Encyclopedia and Clickview.
As part of our wide reading program, ISC and English staff created a new blog for Year 8 students called 'Myths and Legends'. Each student in each class was then asked to write a blog post, in which they had to complete different tasks related to indigenous myths and worldwide myths, such as analysing a story and completing a creative writing piece. Assisted by Mrs Reid, students were then taught about the importance of communicating safely in a digital world, as well as showing them tutorials on how to change and add digital components on their blog.
The Year 9 students completed online booktrailers on a book of their choice, which began with a 'Date a Book' activity which was a lot of fun!
The Years 7 and 8 students also participated in information literacy lessons. This involved doing a range of activities to understand and use digital resources the library provides such as Clickview, infiniti (online library cataloguing), Worldbook Encyclopedia, Borrowbox (Gippsland Grammars' audiobook collection), Wheelers (ebooks), and the importance of referencing. One session involved activities relating to understanding fake news, propaganda and conspiracy theories.
All senior students (Years 9-12) are gradually being taken through the process of joining the State Library of Victoria Online. This enables students to access multiple databases for information, as well as subject guides for some VCE subjects.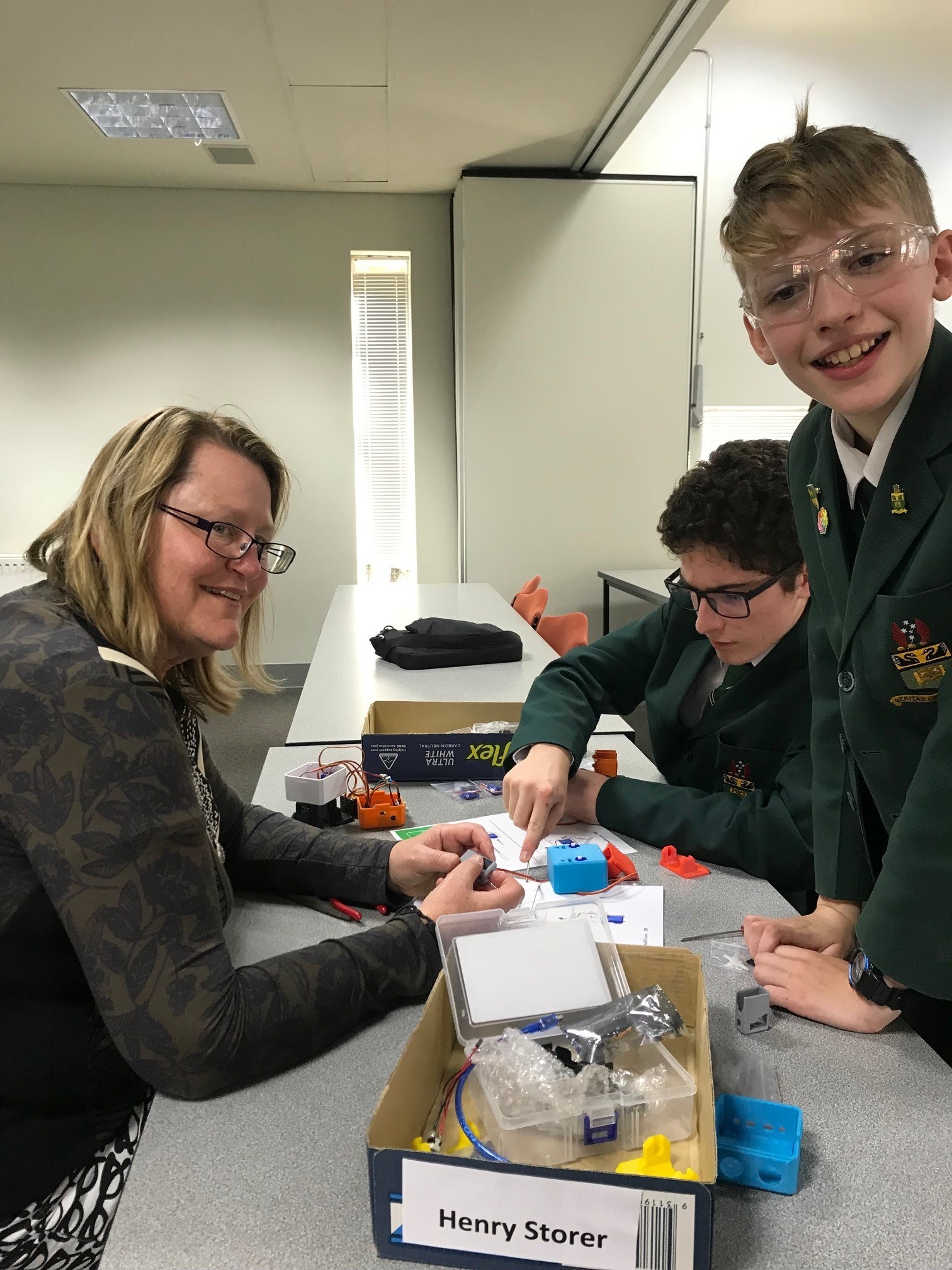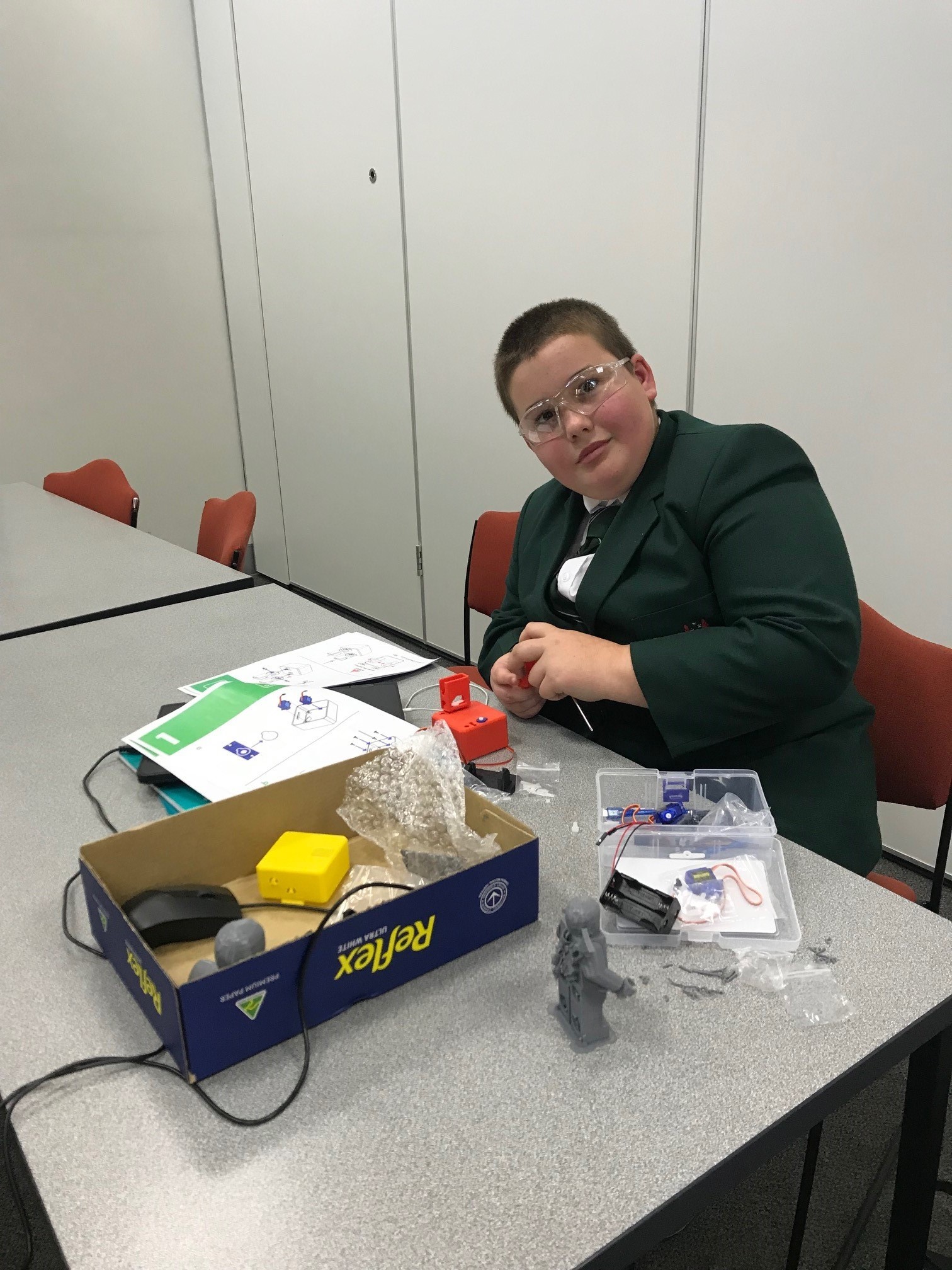 Each Tuesday lunchtime the ISC also hosts a 3D Printing and Otto Robotics Club. More than a dozen students have been learning how to use the 3D printer and varying 3D programs to create their own models. They have created 3D scans and busts of themselves, as well as creating their own superheroes. They have also started to build their 3D printed robots and are learning how to program them. Stay tuned for some fabulous robot dances!
The ISC Book Club meets every second Friday at lunchtime. Members of the Book Club help in recommending new books for the ISC. Discussing and having a love of literature also means having robust, interesting conversations and opinions, as well as reading new and challenging books. At the moment some of the Book Club members are reading the Australian classic A Fortunate Life by Albert Facey.
Jacinta Fleming