Pathways Department
Each year our Pathways staff support our Year 7 and 8 students to participate in competitions which challenge their problem solving skills and also encourages them to work in teams.
Year 8 Future Problem Solvers
A group of high achieving Year 8 students has been meeting on a regular basis with Mrs Williams to work through 'Future Problem Solving' challenges. The students and Mrs Williams have spent class time and some lunchtimes on the challenges. The competition involves a complex process which includes three steps to solve a global future problem. The steps include 'brainstorming challenges for a future scene', 'identifying the underlying problem' and producing solution ideas to solve your underlying problem.' We will provide further updates on how our students have gone over the coming months.
Year 7 Da Vinci Decathlon
Born in Italy in 1452, Leonardo da Vinci had a curious mind and keen intellect – he studied the laws of science and nature, which greatly influenced his work as a painter, sculptor, architect, inventor, military engineer and draftsman. His ideas and body of work influenced countless great minds. Run in the spirit of an Olympic Decathlon, the da Vinci Decathlon is a challenging academic competition which emphasises higher order thinking skills, problem solving and creativity. Students compete in teams of eight across 10 disciplines: engineering, mathematics and chess, code breaking, art and poetry, science, English, ideation, creative producers, cartography and general knowledge.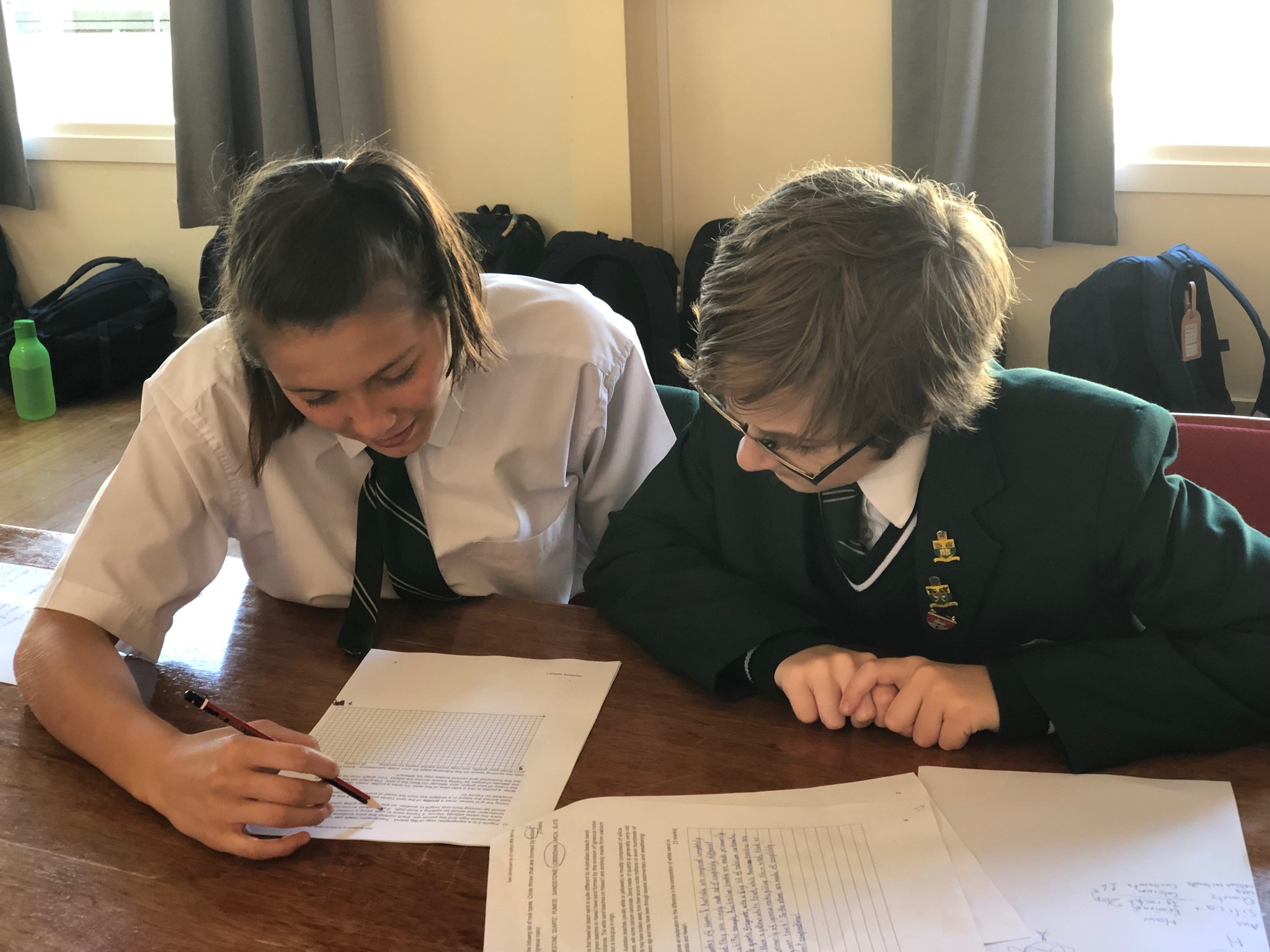 Da Vinci Decathlon events are held across Australia and recently Gippsland Grammar hosted the regional final with students from St Paul's Traralgon, St Paul's Warragul, Maffra Secondary College and Catholic College Sale in attendance. Gippsland Grammar was represented by three Year 7 teams and two of our teams placed first and second in this event.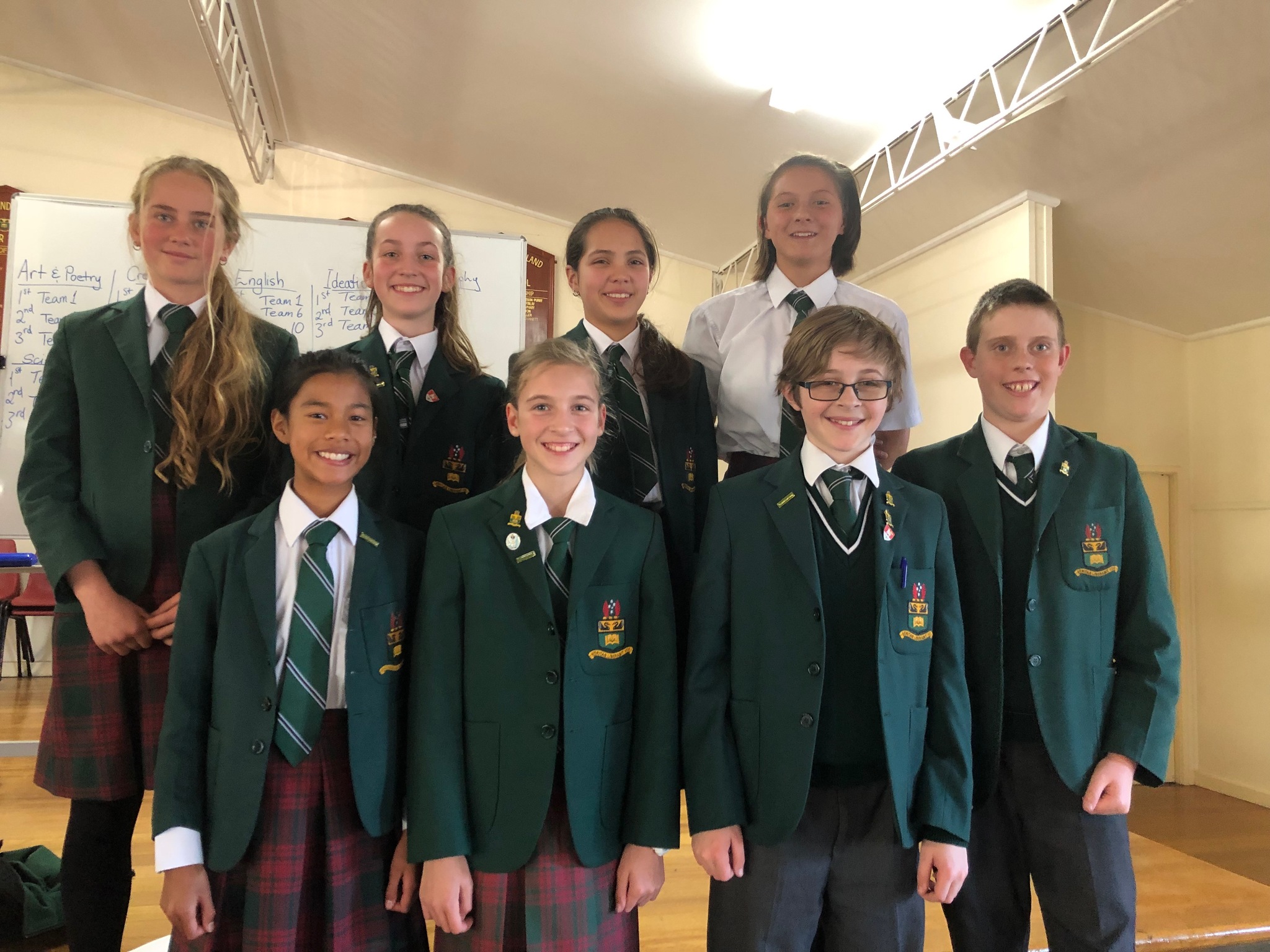 The following week following their success at our regional finals, two of our Year 7 teams qualified to attend the State final at MLC in Melbourne. Competing against 14 other Independent Schools, our students commendably represented Gippsland Grammar. Our teams worked together to solve a series of challenging questions and scenarios which included tasks such as creating poetry and artwork, poetry analysis, comprehension, writing, drama performances and generating ideas and solutions.
Competing against strong competition our teams worked cohesively and capably under tight timeframes. Overall, Scotch College, Korowa Anglican Girls' School and St Leonard's College placed first, second and third respectively. One of our Gippsland Grammar teams gained some excellent results which placed them second in the Engineering event and third in Art and Poetry. Placing in the top three at such a high level completion is a terrific achievement. Congratulations to our students who performed exceptionally well and were wonderful ambassadors for our school.